For those interested in environmental education, Audubon Vermont provides students and recent graduates with a paid internship. The Intern has the opportunity to gain practical experience teaching students (aged preschool through high school) while working directly with Audubon Vermont's team of professional Teacher/Naturalists. Explore our Education Intern alumni and the articles they've written below. All internship positions are posted on our Job Opportunities page.
Alumni Network of Education Interns: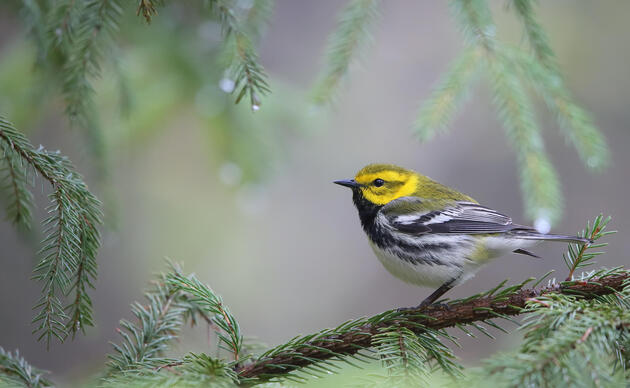 Take Action
Sign up for updates about Audubon Vermont's conservation work, get news about our activities and local events, and find out how you can take action to help birds.