Program
Unschool: Signs of Spring
Thursday, April 15, 2021
9:00am - 12:00pm Eastern Huntington, Vermont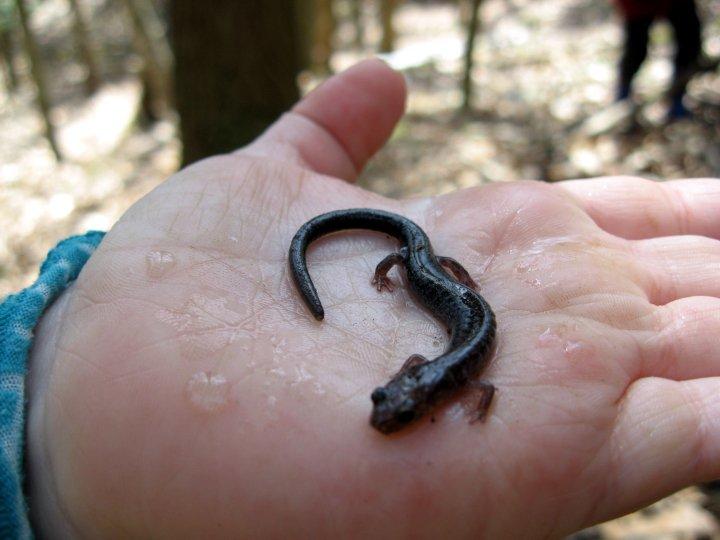 Location Details
Sugar House Field
214 Main Road, Huntington, 05462
Please park in the Sugarhouse Parking Lot , just past 214 Main Road. If you journey up to our office at 255 Sherman Hollow Road, you have gone too far.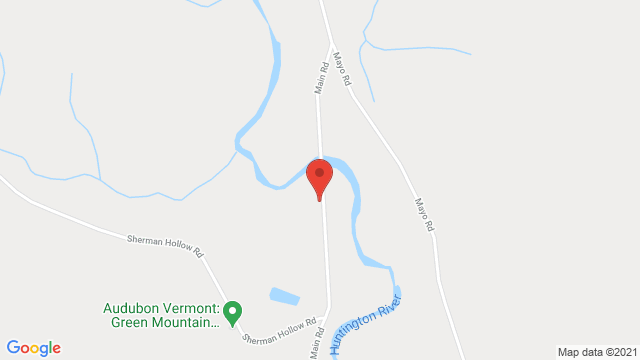 Students will engage all five senses to observe the seasonal changes and cycles Spring brings to Vermont's woods, ponds and meadows. Explore blooming wildflowers, animal migrations, bird nesting and peeper pond critters. Students will learn about the connection between climate and the timing of life cycle events for animals and plants.
This program is for 6- 12 year-olds.
This program will only be 3 hours this month and it is still fully outdoors. Proper outdoor gear is required.
Fee: Audubon Vermont members $25/kid; Non-members $30/kid
Audubon Vermont Membership: vt.audubon.org/join
Forms: Health and Liability Release Forms are required for all drop-off programs (parents leave their students in our care).