Birding
Status of Vermont Forest Birds
25 Years of Monitoring and Songbird Management
Saturday, June 24, 2017
8:30am - 12:00pmWoodstock, Vermont
Location Details
The Forest Center at Marsh-Billings-Rockefeller National Historical Park
69 Old River Road, Woodstock, 05091
Parking is available at the Billings Farm & Museum parking lot.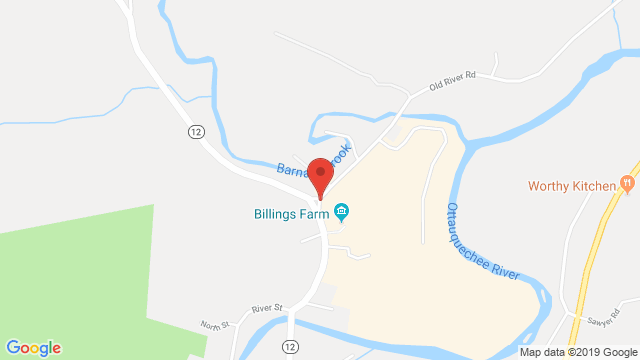 Join Audubon Vermont, the Vermont Center for Ecostudies, and the National Park Service for this forest landowner's workshop that will highlight results from 25 years of forest bird monitoring, and provide landowners with the knowledge and resources to improve forest habitat for birds.
The morning will start with a presentation summarizing results from Vermont Center for Ecostudies's recently produced landmark report The Status of Vermont Forest Birds: A Quarter Century of Monitoring. Participants will learn about the species and groups of birds that are in steep decline, as well as those that appear to be doing well. We will then venture outside to see some recent forest management activities and gain an understanding of how harvesting trees effects habitat conditions for birds. The discussion will focus primarily on forest management activities that will improve conditions for declining species and those of conservation concern. Participants will go home with the knowledge and resources needed to improve bird habitat on their own woodlands.
Ages: Adults
Fee: None
Group size: limited space
To register contact Kyle Jones kyle_jones@nps.gov 802/457-3368 x 222
This workshop is co-sponsored by Vermont Coverts and Vermont Woodlands Association.