Program
Starry Night: What's Your Sign?
CANCELLED
Thursday, November 08, 2018
5:30pm - 7:00pmHuntington, Vermont
Location Details
Audubon Vermont's Green Mountain Audubon Center
255 Sherman Hollow Road, Huntington, 05462
Meet at Education Barn: http://vt.audubon.org/education_barn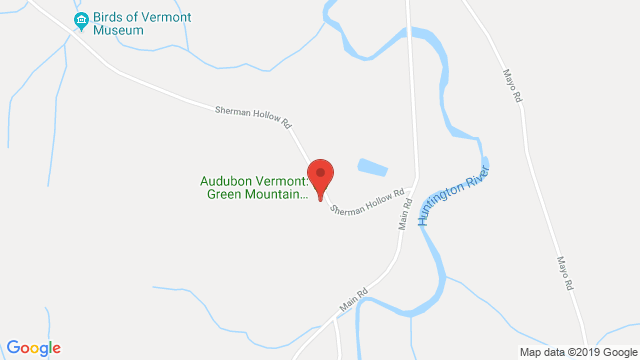 Sorry, but we've had to cancel November's Starry Night event. Keep your eyes open for other Starry Nights in upcoming seasons.
Join Debbie for another evening at the Green Mountain Audubon Center to explore constellations of the Zodiac. Are you Leo the mighty Lion? The centaur Sagittarius? Scorpio the Scorpion? Come learn about the ecliptic, the myth of the zodiac constellations, and at what time of year you can actually see your sign in the night sky.
Bring a flashlight or a headlamp. We'll have red cellophane to convert them to night-vision flashlights.
All ages welcome!
Audubon Members: FREE Non-members: $5 per person
Questions? Contact Education Program Coordinator Debbie Archer: darcher@audubon.org or call 802-434-3068