Conservation
Saving Hawaii's Native Birds
A Green Mountain Audubon Society Event
Wednesday, January 16, 2019
6:30pm - 8:00pmRichmond, Vermont
Location Details
Richmond Free Library
201 Bridge Street, Richmond, 05477
The Richmond Free Library is located on Bridge St. in Richmond. Free parking is available on site.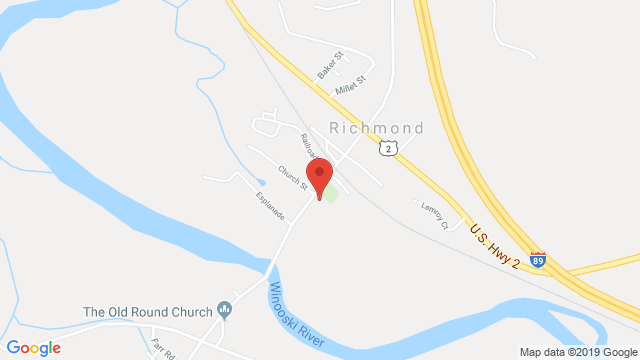 Join the members of the Green Mountain Audubon Society (GMAS) to hear Mark LaBarr, Audubon Vermont's Conservation Program Manager, as he recounts his travels to Hawai'i volunteering for the Kaua'i Forest Bird Recovery Project. Hear how some of the last endemic birds in Hawai'i are struggling to survive in the high elevations of Kaua'i's Alakai Swamp. Mark will talk about the project's efforts to protect and preserve the birds and their habitat and provide some stories of a Vermonter entranced by Hawai'i.
This program is free and open to the public, although donations are always appreciated.
For more information visit the GMAS website at: https://greenmountainaudubon.org