Program
Migration Mystery
Spring Vacation Day Program
Monday, April 22, 2019
8:30am - 3:30pmHuntington, Vermont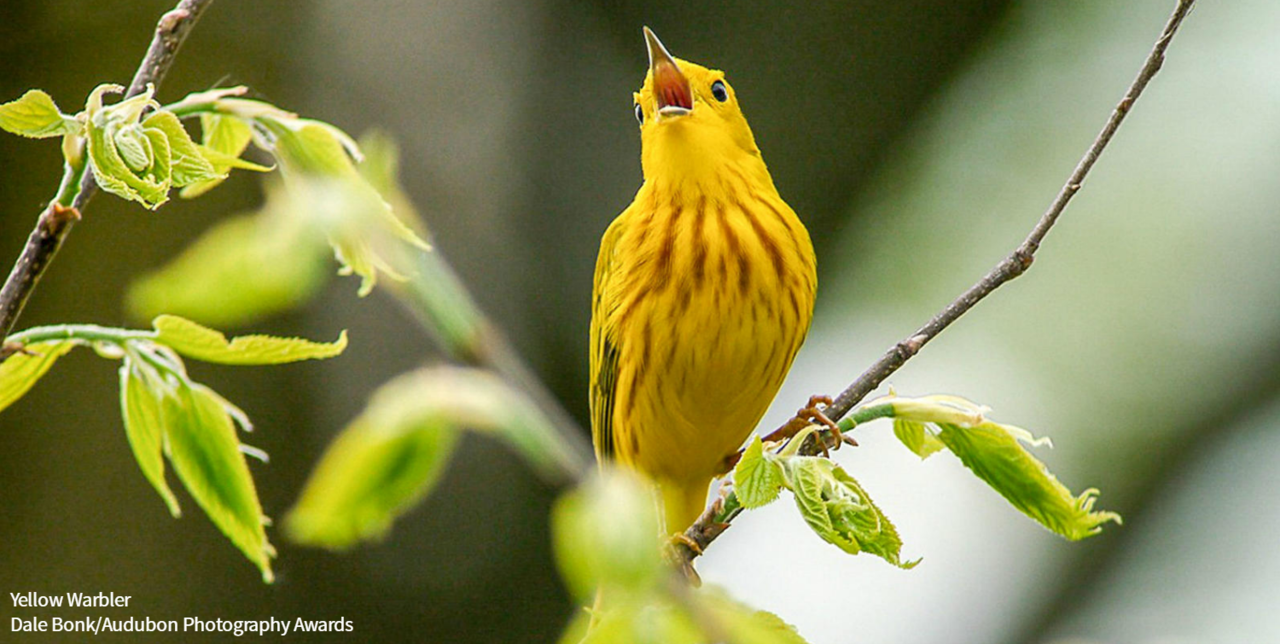 Location Details
Audubon Vermont's Green Mountain Audubon Center
255 Sherman Hollow Road, Huntington, 05462
Meeting Place: Education Barn
Map and Driving Directions: http://vt.audubon.org/education_barn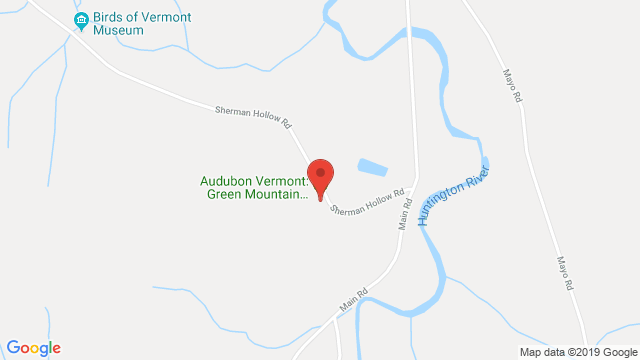 We are on a mission to solve the migration mystery and we need your help! We will be brainstorming about why animals migrate, as well as where and when these different kinds of critters migrate. We will venture outside and investigate to see what animals are making their way back to us. Come help solve the mystery!
Grades: K - 5
Audubon Members $55/day or $200 for all four days
Non-members $60/day or $220 for all four days

Sign up for all four Vacation Days and receive a $20 discount!
Become an Audubon Member online now for Vacation Day discounts! Click here, then choose "Family Membership."
Online registration is required. To register for Vacation Day Programs, first review our registration instructions packet.