Conservation
Maple Sugaring Day
Winter Vacation Day Program
Thursday, February 28, 2019
8:30am - 3:30pmHuntington, Vermont
Location Details
Audubon Vermont's Green Mountain Audubon Center
255 Sherman Hollow Road, Huntington, 05462
Meeting Place: Education Barn
Map and Driving Directions: http://vt.audubon.org/education_barn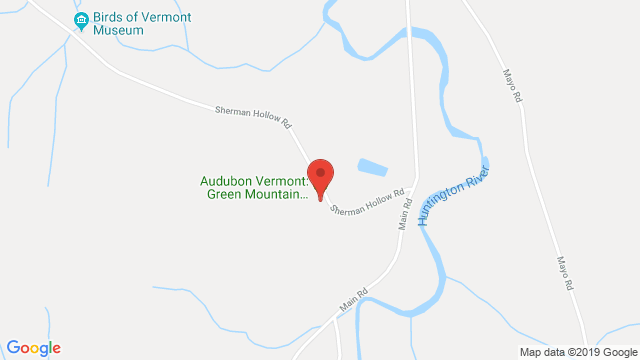 Kick off our sweetest season with a fun-filled, active day that is all about making maple syrup! We'll tap trees in the Audubon Center's 500-tap sugarbush and then collect the sap. See first-hand how an evaporator works and gather around a campfire to discover how people first turned maple sap into sugar. We'll also discover what it means to practice Bird-friendly Maple Sugaring. Don't forget to bring your sweet tooth, since we'll wrap up this busy day with a syrup taste test!
Grades: K - 5
Audubon Members $55/day or $200 for all four days
Non-members $60/day or $220 for all four days
Sign up for all four Vacation Days and receive a $20 discount!
Become an Audubon Member online now for Vacation Day discounts! Click here, then choose "Family Membership."
Online registration is required. To register for Vacation Day Programs, first review our registration instructions packet, then click here to register.