Birding
Critical Bird Species in the Champlain Valley How Can Landowners Make a Difference?
"Armchair Naturalist" Speaker Series
Thursday, March 15, 2018
7:00pm - 8:30pmNew Haven, Vermont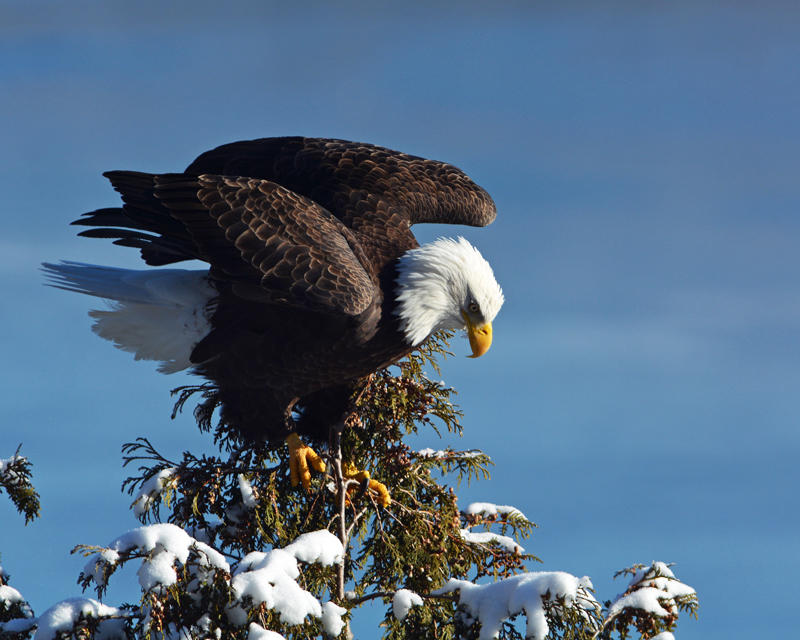 Location Details
New Haven Town Office
78 North Street, New Haven, 05472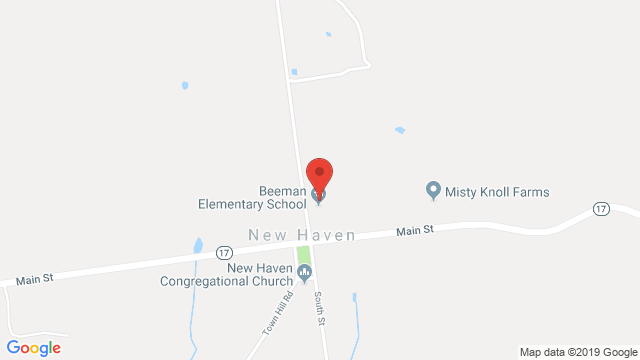 Presentation
The Champlain Valley provides critical habitat for an abundance of bird species. Some species, like Bobolinks, are in decline and others, like Peregrine Falcons and Bald Eagles, are making a comeback. Come hear an informative presentation about the status of some of our critical species and how human residents can play a role in improving habitat for their survival.
Speaker: Margaret Fowle, Conservation Biologist, Audubon Vermont
Margaret is a conservation biologist with Audubon Vermont's Peregrine Falcon Recovery Program and Champlain Valley Bird Initiative. Margaret has coordinated peregrine recovery efforts in Vermont helped with Bald Eagle recovery for over 20 years. Margaret also works with private landowners to promote management activities that enhance grassland and shrubland habitats for priority birds species in the Champlain Valley.
Sponsored by: The New Haven Conservation Commission.
The Armchair Naturalist Speaker Series is held during the winter.
Admission is free.