In the Community
Audubon Photography Awards Exhibit: Burlington Reception
Hosted by Main Street Landing
Friday, January 18, 2019
5:30pm - 7:30pmBurlington, Vermont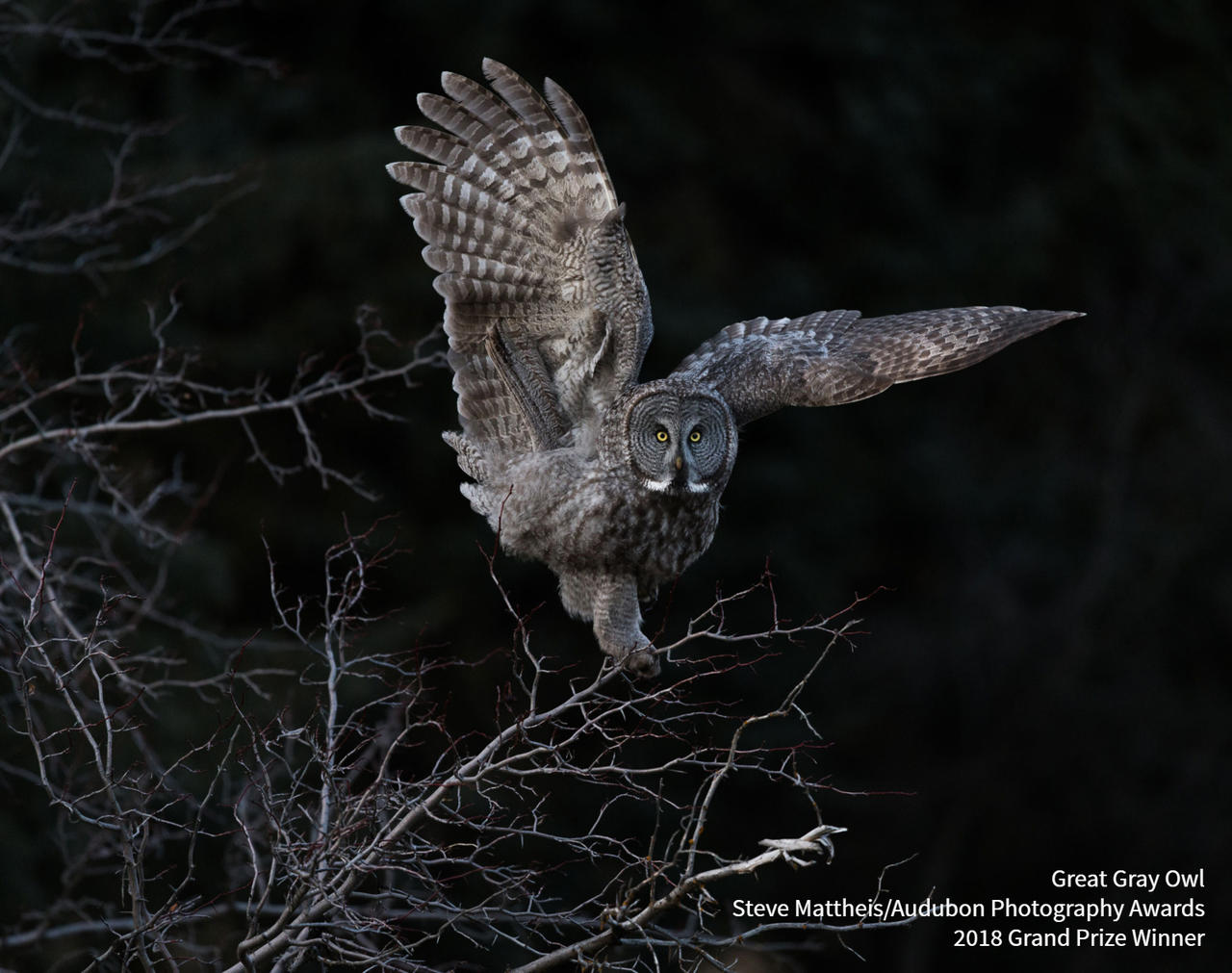 Location Details
The Gallery at Main Street Landing
3 Main Street, Burlington, 05401
The Gallery at Main Street Landing is located in the CornerStone building street level at 3 Main Street. Click here for a map.
The Audubon Photography Awards Exhibit runs from Thursday, January 17 - Tuesday, January 29.
The gallery is open:
Monday thru Friday, 8 am - 8 pm
Saturday and Sunday, 10 am - 8 pm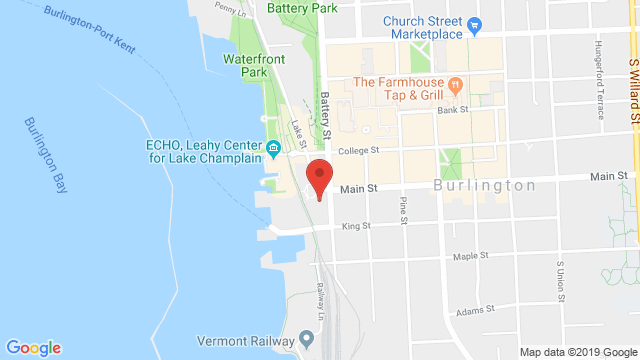 Join us for a festive gallery reception. Visit the Audubon Photography Awards exhibit and walk among the winning bird photographs from this year's contest and learn more about your local birdlife and Audubon Vermont's conservation, education, and policy work.
This year, more than 8,000 photos were entered in our ninth annual contest. That's almost 2,500 more than last year, and entrants came from all 50 states, Washington, D.C., and 10 Canadian provinces But no matter where they were taken, all of the images evoke the splendor, resilience, and ingenuity of birdlife. The winning photos were published in the Summer 2018 issue of Audubon Magazine and show birdlife at its most vivid, vulnerable, formidable, and elegant.
Photographers submitted images in three categories: professional, amateur, and youth. A panel of five judges had the daunting task of sifting through the stunning images and grading them based on technical quality, originality, and artistic merit.
A special thanks to our Host Sponsor, Main Street Landing.

Thank you to Arts Alive and SEABA for partnering with us on the Burlington Exhibit.
Cash Bar provided by Skinny Pancake.