Birding
Audubon's Bird-Friendly Maple Project
Hosted by LLBean
Saturday, February 15, 2020
12:00am - Burlington, Vermont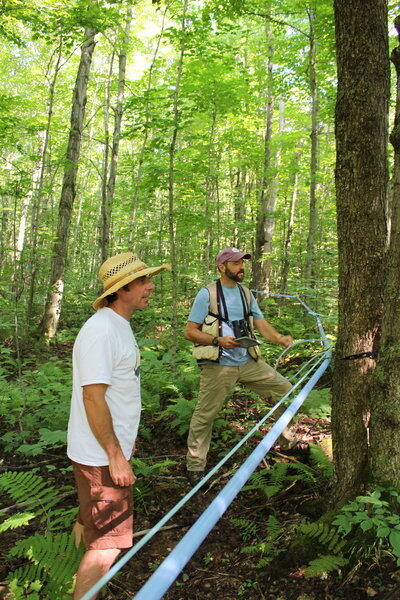 Steve and Matt talk tubing in the sugarbush. Photo: Audubon Vermont
Location Details
LLBean's Burlington Store
101 Cherry Street, Suite #1020, Burlington, 05401
The time of this event is to be determined soon (midnight is just a place-holder time...).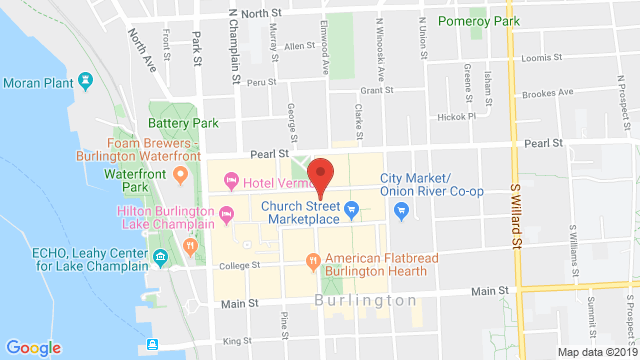 Do you love the taste of maple syrup? Enjoy hearing the songs of birds in the woods?
If so join Audubon Vermont to learn about their Bird-Friendly Maple Project. This informative and entertaining presentation will explore Audubon's efforts to integrate habitat management with maple sugarbush management. Whether you love the taste of maple, enjoy bird watching, or perhaps make syrup yourself, this presentation is for you!
This event is free and open to the public.
​Donations to Audubon Vermont gladly accepted.
vt.audubon.org/donate