Our monthly giving program, the Cardinal Club, offers the peace of mind that you're doing your part every day.
If you're interested in making a monthly, sustained gift to support Audubon Vermont's conservation and education work in Vermont, please sign up here for the Cardinal Club.
Please be sure to direct your gift to Audubon Vermont in the drop down menu.
How you can help, right now
Support Audubon Vermont
Help us engage people of all ages in education, conservation and action. Audubon Members receive camp and program discounts as well as Audubon Magazine.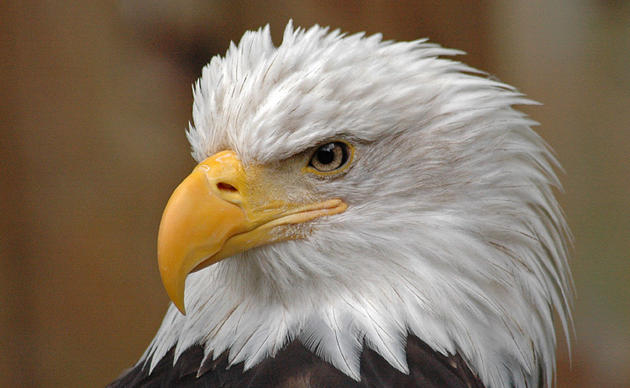 Raise Your Voice
Lawmakers need to hear from you. By signing up for Audubon Vermont's Action Alerts, you will get the latest news on proposals that impact birds -- and have an opportunity to weigh in.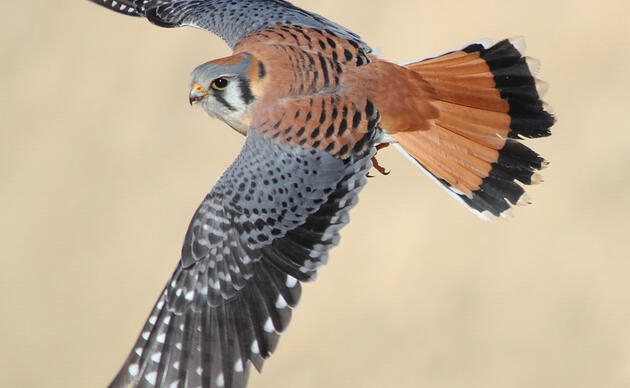 Find Your Bird-Friendly Plants
Join Audubon's Plants for Birds. With our native plants database, you can easily find the best plants for the birds where you live.