Education Programs
Internship Opportunities
We offer internships for college students and volunteer opportunities year-round. 
NATURE EDUCATION INTERNSHIPS
We invite students and recent graduates to help shape a healthy environment and vibrant future for birds – and all of us who share the planet with them.
Education interns will learn from experts in the field of conservation education while gaining exposure to a variety of education techniques both inside and outside of the classroom.
Interns will gain experience and/or knowledge in:
Local natural history, teaching and public speaking expertise, program planning experience, and research skills;
Leading and co-leading small groups of students through seasonal programs;
Developing lesson plans and curricula for an outdoor setting;
Connecting kids with nature through the arts of questioning, storytelling, and role-modeling interest and empathy towards all living things.
Where: Audubon Vermont's Green Mountain Audubon Center in Huntington, Vermont
Current Internship Schedule: Education programs occur Monday through Friday, 8am-5pm. Interns must be able to commit to 1-2 days per week (EX: Tuesdays and Thursdays) and must be available to teach on those days between 8 am and 3 pm.
When: The Summer 2018 internship period runs from June-August.
Note: If you are only available for half-days or for part of the internship period, please contact us to discuss options.
Candidates must have reliable transportation to/from Huntington, Vermont. If this is a barrier for you, please let us know.
To Apply: Applications will be reviewed as they are received, until the positions are filled.
Please send a cover letter and resume to:
Education Program Coordinator
Debbie Archer
(802) 434-3068
Find the complete internship description below.
How you can help, right now
Raise Your Voice
Lawmakers need to hear from you. By signing up for Audubon Vermont's Action Alerts, you will get the latest news on proposals that impact birds -- and have an opportunity to weigh in.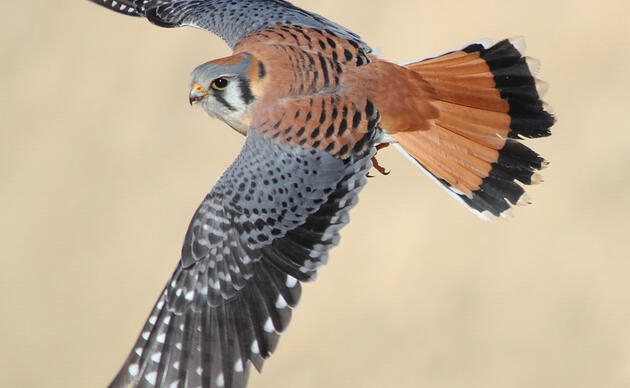 Find Your Bird-Friendly Plants
Join Audubon's Plants for Birds. With our native plants database, you can easily find the best plants for the birds where you live.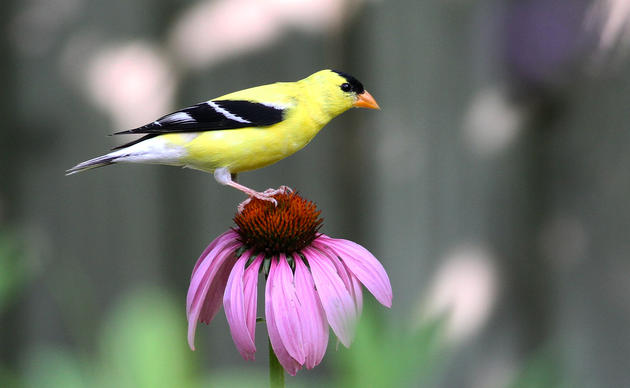 Events
Adults, preschoolers, foresters, photographers, sugarmakers and families will all find opportunities to connect with nature.