Programs for the entire family
The Green Mountain Audubon Center's family programs are designed to offer experiences for a parents and children together. Parent and children observe together, learn together, play together, and enjoy their time together. Our family programs incorporate science, exploration through guided hikes, and arts and crafts. Topics reflect seasonal happenings in nature and encourage further exploration at home.
For current program listings, explore our Events page.
How you can help, right now
Raise Your Voice
Lawmakers need to hear from you. By signing up for Audubon Vermont's Action Alerts, you will get the latest news on proposals that impact birds -- and have an opportunity to weigh in.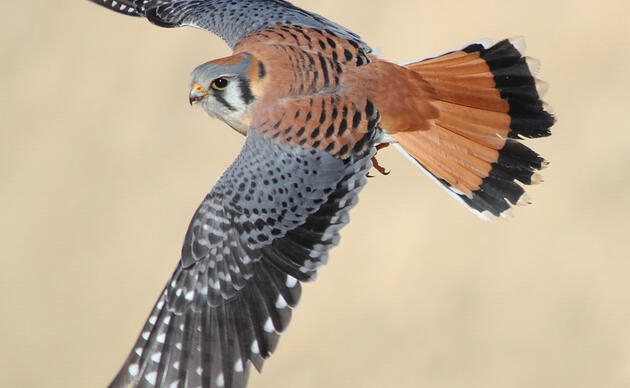 Find Your Bird-Friendly Plants
Join Audubon's Plants for Birds. With our native plants database, you can easily find the best plants for the birds where you live.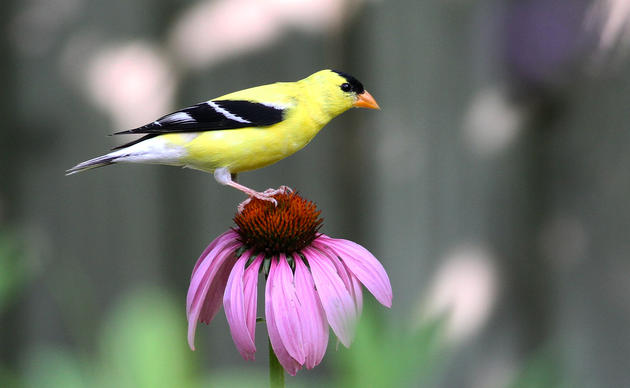 Events
Adults, preschoolers, foresters, photographers, sugarmakers and families will all find opportunities to connect with nature.