Birding
The Wonders of Wood Warblers
Thursday, May 11, 2017
6:30pm - 8:00pmColchester, Vermont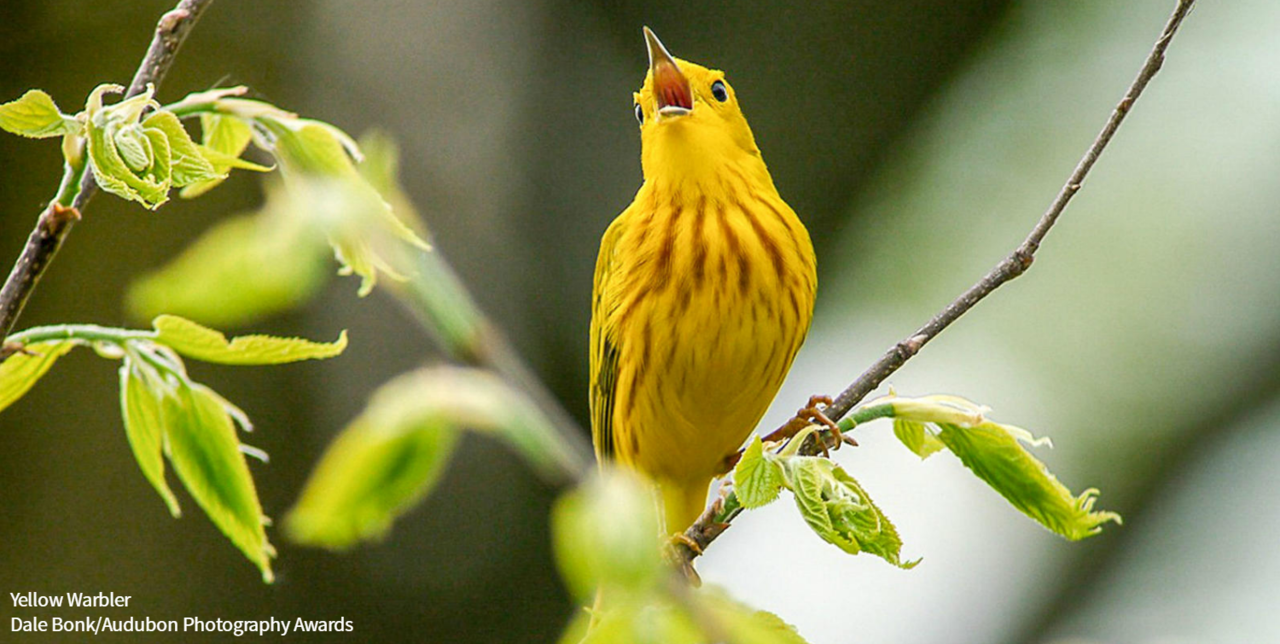 Location Details
Burnham Library Meeting House
830 Main Street, Colchester, 05446
The Burnham Library Meeting House is located on route 2A in Colchester village. Free parking is available on site.


Who are the Wood Warblers and why do birders lose their minds over them each spring? These small songbirds are not only incredibly colorful with necklaces and eye-rings, but beautiful songsters as well. And, they're maddening! They're quick, elusive, and everyone's in a rush to get a glimpse of a little warbler eye-candy before all the trees leaf out. With forty-one species documented in Vermont, there's a lot to be on the lookout for!

Join the Bird Diva, Bridget Butler, to learn more about warblers in Vermont, how to find them and how to look and listen for these winged jewels. Bridget is one of the birding community's best known personalities and an ardent advocate for conservation. She brings a fitting message to us as the migration season warms up.

This program is free and open to the public.