Conservation
Bird Friendly Maple Project
Wednesday, February 28, 2018
10:00am - 12:00pmSt. Albans City, Vermont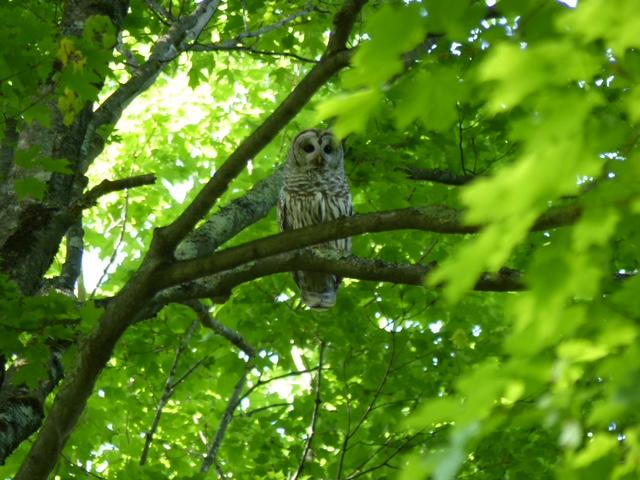 Location Details
St. Albans Museum, Bliss Auditorium, 3rd Floor
9 Church Street, St. Albans City, 05478
Osher Lifelong Learning Institute of the University of Vermont: St. Albans Lecture Series
Vermont is well-known for maple syrup, however fewer people are familiar with the global importance of our state to bird conservation. Audubon Vermont's Bird-Friendly Maple Project partners with the maple industry to help insure that sugarbush management integrates migratory songbird habitat with sap production.
Learn how maple producers are making their forests "bird-friendly" and how this market based approach to bird conservation is a win-win-win for maple producers, songbirds, and the forest.
OLLI Members Attend for Free.
Lectures are also open to non-members for a fee of $5 per lecture.
Click here for OLLI membership information.