This opportunity is only open to University of Vermont students who are currently seeking a degree or those who graduated in 2017 or 2018.
Audubon Vermont in Huntington seeks a self-motivated, driven UVM student for a Conservation Education Fellowship in the summer of 2018. The UVM Fellow will work closely with professional Audubon Teacher-Naturalists to lead young children outdoors in an educational, summer camp setting. They will learn how to develop camp activities and curriculum, will hone their Vermont natural history knowledge and will work effectively as part of a dynamic education team. Audubon will challenge you to enhance your teaching and mentoring skills while encouraging you to share the wonder of exploring the most magical places at Audubon.

The UVM Fellow will also work with experienced, Audubon Conservation Biologists on a variety of bird monitoring projects in Vermont. They will gain experience running a bird banding station, monitoring Peregrine Falcon nesting sites and will help to collect data on the recovering Common Tern population on Lake Champlain.

This fellowship will be 10 weeks in length depending upon availability of the most qualified applicant. The fellowship will begin in early June and will end in mid-August 2018. This is a full-time, seasonal fellowship with an estimated 35 hours of work each week. The fellowship schedule and weekly tasks will vary each week. This position is in partnership with UVM and applicants should be students of UVM.
Essential Functions
The UVM Fellow will:
Gain experience working with 3 to 13-year-old children as they explore the forests, brooks, meadows, and ponds at the Audubon Center. Each week of camp focuses on a different theme and all campers get the chance to search for wildlife, make crafts, go on hikes, play games, and hone their nature awareness skills.
Attend selected days of camp and bird monitoring trainings led by professional Audubon Teacher-Naturalists and Conservation Biologists.
Provide a fun, educational experience for children during camp.
Help maintain the safety and wellbeing of all camp participants.
Assist with bird monitoring and data collection of priority bird species in Vermont.
Assist Conservation staff in running the center bird banding station including removal of birds from mist nets, banding birds and collection of morphometric data.
Learn methods and participate forest breeding bird habitat assessments
Qualifications and Experience
Must be working toward a degree or graduated in 2017 or 2018 with a Bachelor's or Master's degree in Environmental Studies or Science, Education, Natural Resource Management or related field from UVM.
Love of birds, other wildlife and outdoor exploration.
Questioning; ability to model curiosity and wonder about the natural world.
Ability to work well as part of a team and independently.
Excellent organizational and communication skills.
Must have reliable transportation.
Current First Aid and CPR certification.
Preferred qualifications include: demonstrated knowledge of Vermont natural history; experience developing and leading outdoor activities, as well as working with both preschool-age (3 to 5) and school-age (6 to 13) children; strong group management skills and attention to detail.
How you can help, right now
Raise Your Voice
Lawmakers need to hear from you. By signing up for Audubon Vermont's Action Alerts, you will get the latest news on proposals that impact birds -- and have an opportunity to weigh in.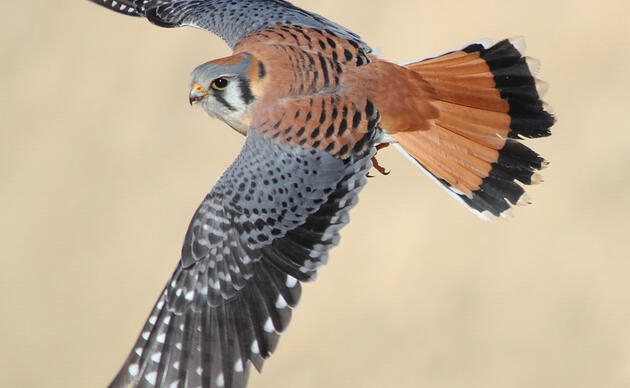 Find Your Bird-Friendly Plants
Join Audubon's Plants for Birds. With our native plants database, you can easily find the best plants for the birds where you live.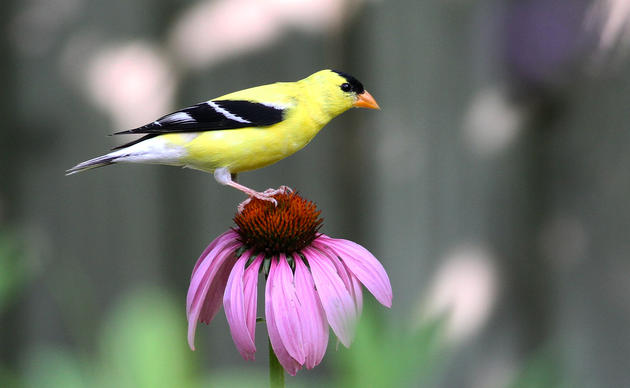 Events
Adults, preschoolers, foresters, photographers, sugarmakers and families will all find opportunities to connect with nature.